Learn how you can '
Make a Difference
' in lives today!
Sponsor & help your employees give of themselves
Frequently Asked Questions
How can I help if I am not sure what to do?
We have made all the preparations to make it easy for you to help in a variety of ways. Depending on the need, it can be as little as a few hrs a month to work with us, our school director, and/or other members of the team who are working on active projects. We will introduce and walk you through orientation for things that you are interested in.
Where exactly does the money go each month?
We have a 100% give for individual sponsors and donors going towards educational needs. Any organizational funds will be used to pay for operational needs and then to the center for the other two pillars: Job Training and the Civic Center
How can this organization be trusted?
Beginning in January 2017, we have reported our financial records to donors each year and shared publically all funds and activities. We also are a registered 501c3 organization with a board and fiduciary responsibilities with the US Government. Our school director and local governments also complete and report annually for each student and staff at the center. If you have additional concerns, please contact us.
Where else can I go to learn more?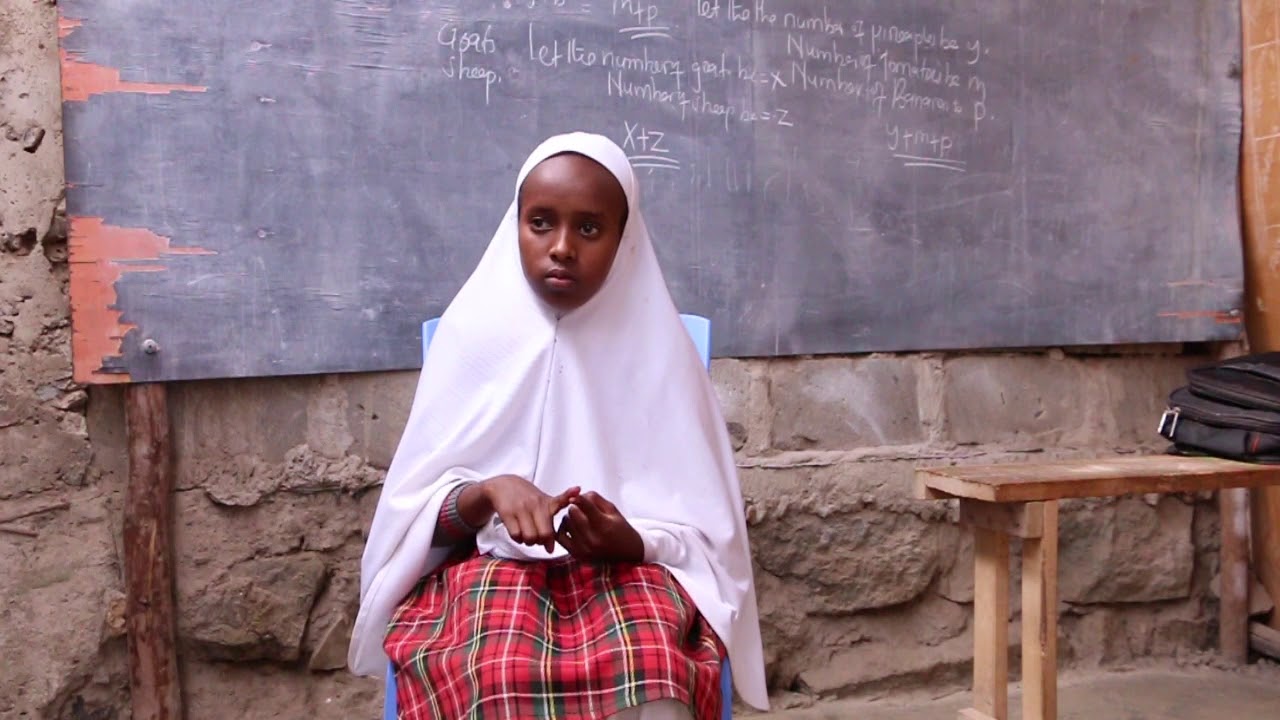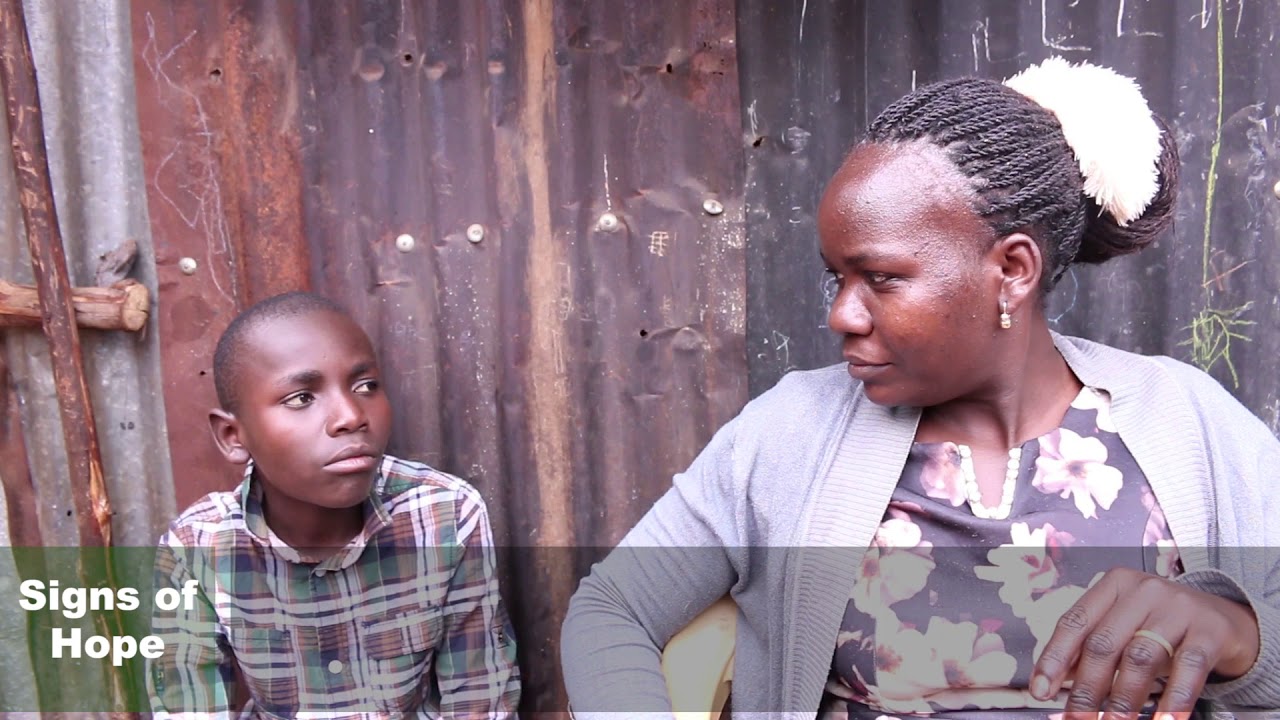 Catch the Vision of HEVIS
HEVIS Employment:
We hope to train college students, parents, and local residents interested in self-sustaining programs to benefit the center and surrounding community. Our plans for the future workforce including Technology, Logistics, Textiles, & Cleaning services, and recycling.
HEVIS Primary Education:
Educate poor, orphaned, or disabled children in the slums of Nairobi Kenya, and beyond. We focus on disabled children ages 3 to 18 in the poorest slums of Nairobi, Kenya but welcome able-bodied students as well.
HEVIS Social Change
:
Our mission is to provide a community center to promote co-operations, challenge social stigmas, provide playgrounds, and green space. We promote regular volunteer-based community projects in and around our center.
Check out projects you can help today
Step 1:
Take a look at the projects ongoing now.
Step 2:
F
ill out this simple form with a little bit of information about yourself
Step 3:
We will contact you to help you get started and connect you or your organization with the project leads to learning more.
Feel free to join our
monthly call
to catch up on projects others are involved in.
Join us each month Saturday @ 10AM CTS